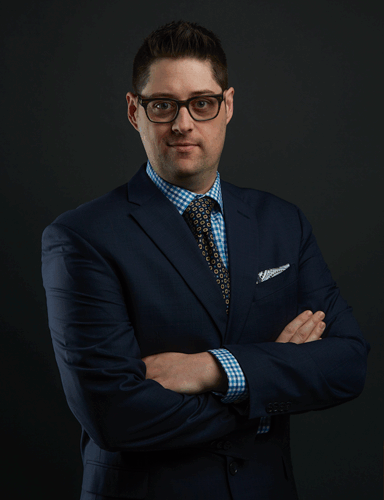 Dr. Christopher L. Carver DC, MBA
As a North Mississippi native, Dr. Carver has been serving the area since 2008.  He completed his undergraduate coursework at Mississippi State University before attending the prestigious Palmer College of Chiropractic.  He specializes in musclulo-skeletal conditions, bio-mechanical dysfunction, injuries, and wellness care.  He prides himself on using cutting-edge, research-backed therapies to get his patients better, faster.

Aside from having a passion for improving his patients' quality of life, he is an accomplished musician who has performed with some of the top entertainers in the industry.  He can occasionally be seen performing locally.
Victoria Paul, CA

As our office manager and chiropractic assistant, Victoria is the face of our clinic and is ready to help with any patient needs.  She has spent her entire career in the healthcare field and says being able to help someone get out of pain and accomplish things they never thought they would be able to do is the greatest part of her job.